Justice League film review
When combining together the voluptuous talents of Zack Snyder and the restless anticipation of die-hard devotees, The new and improved JUSTICE LEAGUE or "Justice League: The Snyder's cut" transformed into an insidious character-driven enigma of epic proportions.
Its narrative, most notably its least fascinating aspect, is fundamentally the same as in 2017's Justice League. Not without a few exceptions and additions here and there of course. But these minimalistic tweaks and modifications were rather impactful and senseless. Although the overall outcome was nothing less than exhilarating, the narrative could have still used an extra push or an additional layer of grandeur and majesty.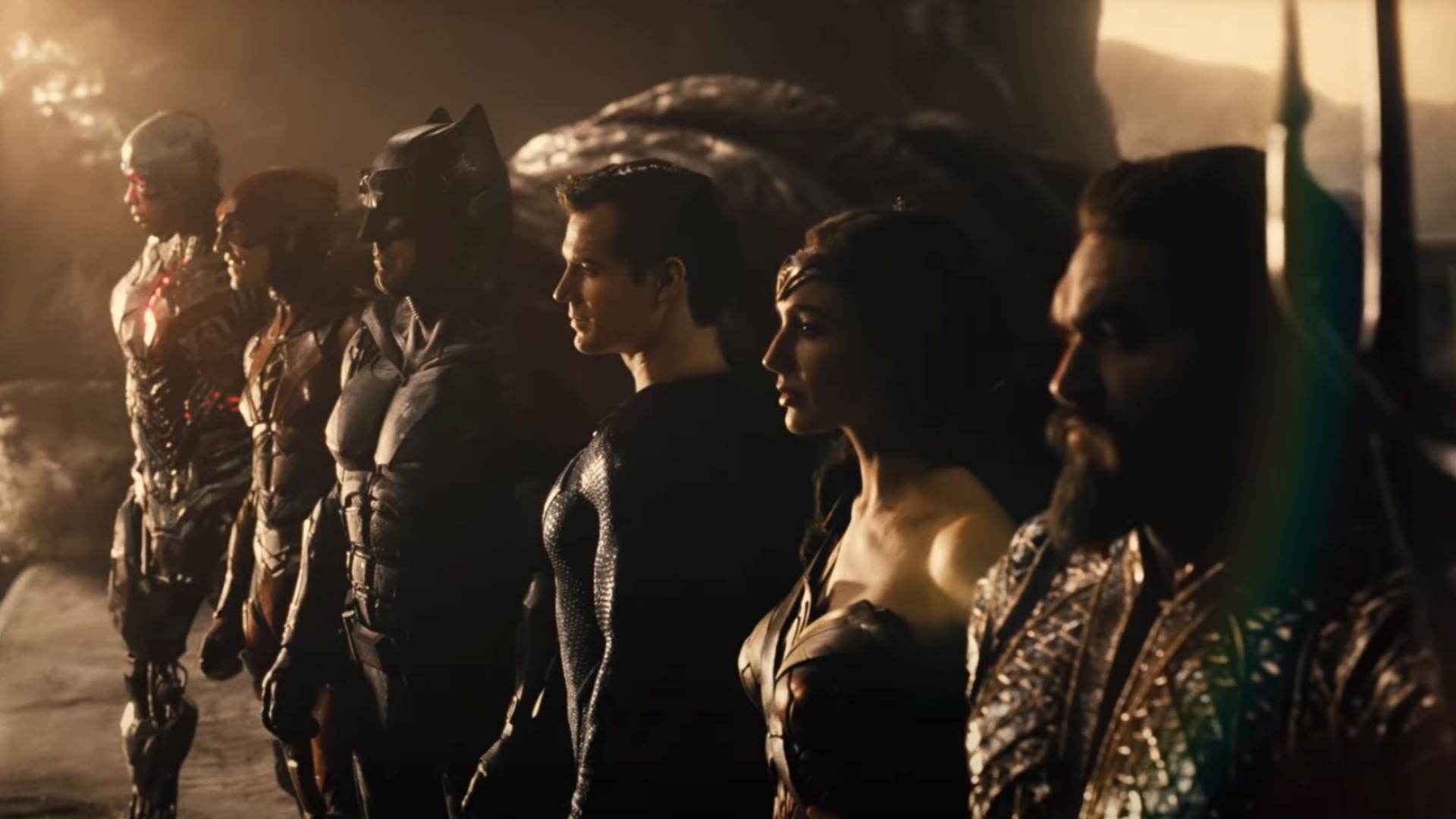 However, this time, the Snyder cut provided a much-need and a more coherent backstory to each one of its individualistic Superheroes. Aquaman, Wonder Woman, The Flash and most particularly Cyborg have now received deeper interpretations of their characters' evolution and backstories. In other words, more context was added to the Justice League's unique and beloved characters.
Gal Gadot, Jason Momma, Ben Affleck, and Superman himself Henry Cavill, as usual, delivered beautiful performances. Though rigid at times, their acting routines were still enjoyable regardless. But if we were to talk of epic performances which paralleled the film's astronomical intensity, Snyder's Justice league was aggressively dominated by Jared Leto's breathtaking impersonation of the deranged Joker and by Ezra Miller's quirky embodiment of the Flash.
Moreover, the film's narrow aspect ratio framing and the prolonged visuals with their perspectivally intense dark color-palette created a melancholic sense of doom and trance-like feelings of magnificence and glory, intensified by a hypnotic and accurate score, that marched hand in hand with its wild yet unsatisfactory battles sequences.
Justice League: The Snyder Cut is a 4-hour of undeniable improvement on the 2017 Justice League fiasco which so much soul and essence this time around.