Saint maud Film Review
Sewn together with an unholy fusion of supernatural surrealism and spiritual desperation, Saint Maud is a jaw-droppingly and a twistedly disturbing character-study uncovering that cannot be defined within its genre's overused limitations.
Exploring the wide themes of loneliness and desperation, Saint Maud can best be described as a morbid exploration of faith and blind devotion. It's narrative, serving as a juxtaposition of two main points of views, sets off a seismic shift in its viewers' experience.
Its intensity, bordering between obsession and torment, slowly crafted an absorbing sense of dread that mirrored Saint Maud's highly perplexing characters and said narrative. While Maud's backstory is mostly obscured, Director Rose Glass still made sure that each of her two leads had some sort of emotional depth. In other words, Saint Maud's characters are highly disturbing and lonely pieces of literature.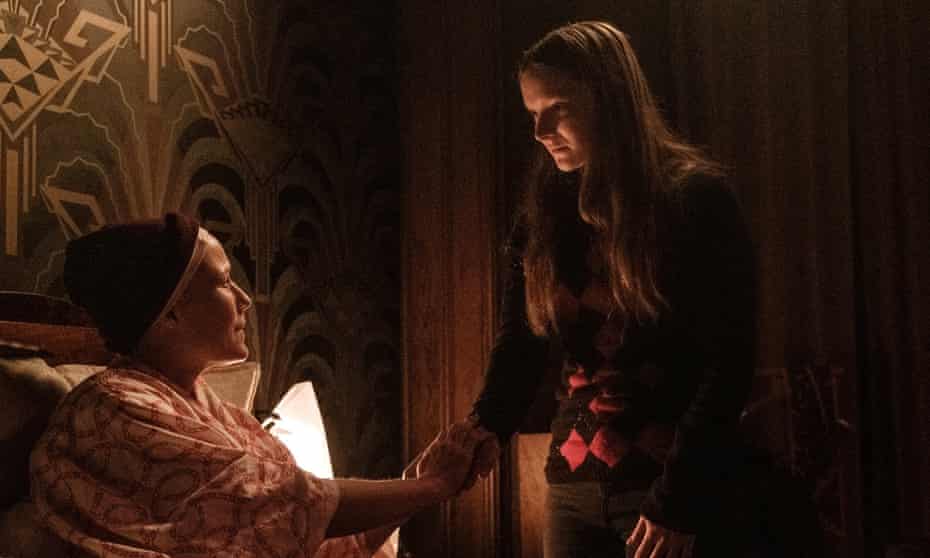 Morfydd Clark and Jennifer Ehle obsessively embodied both of their characters. The film's fluid visual sensibility boosted these two's brilliant and monumental performances and, though unintentional, created a very physical, and orgasmic corporal experience that transcends words and expectations.
Saint Maud's ambiance of religious ecstasy, the ever-dark color palette and morosely intimate tone is a psychologically appalling experience that will indirectly innerve its viewers and set itself to be an instant success.