Pose Series Review
Ryan Murphy's "POSE", the revolutionary and self-aware dramedy, is an era-defining creation that pays tribute to the bold and courageous trans pioneers of the 80s and the previously disregarded world of underground ballroom.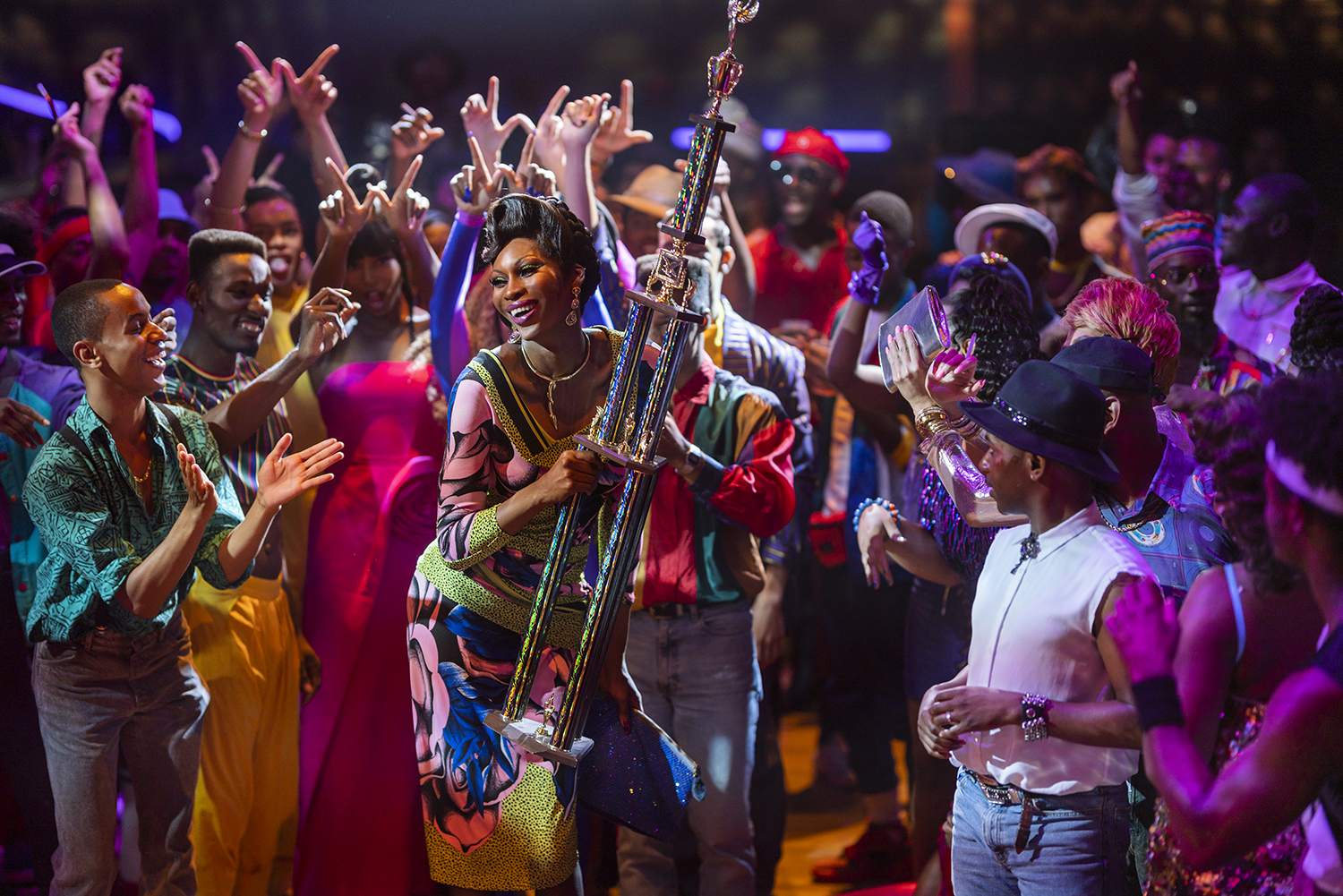 POSE is the type of shows which transport its viewers into the engulfing universe of that of its characters. Spectators will find themselves very invested and being drawn by its sensible and exceedingly conscious script. It's over-packed and truthfully complicated narrative covers difficult topics, like AIDS and the trials of transitioning, with a vulnerable bluntness, yet it also has a sort of softness that can be vastly heartening and essential.
Alongside the complexities and the difficulties of such a script, or said narrative, numerous characters emerge into action. Impassioned, ambitious, and bold are what I would use to describe POSE's highly inspiring and, at the same, gut wrenching characters. Each one of them comes along with a heavy baggage of ordeals and aspirations, and together they form what we now know as the best aspect of this lavishly exhilarating piece of television.
Leading a huge cast of absolute fierce performers, MJ Rodriguez and Indya Moore are a force to be reckoned with. Both of their faithful representation and embodiment of their onscreen personas was jaw-dropping and just oozed authenticity and pure charisma. Dominique Jackson and Billy Porter, alongside the rest of cast, also brought so much essence and truth while performing and it was nothing less than fascinating and empowering.
POSE is a celebration of life over death, it's a triumphant experience of style and substances which radiates pride in its every dance move, upbeat score, pose and ballroom category. It's soap-like ambiance is filled with a cozy retro tone and a warm color pallette, bedazzled by bewitching camera techniques and moves that cast a hypnotic spell on all those who dare to watch.
This show knows how to keep things alive and mesmerizing. The gorgeously colorful and enviously fit wardrobe and the out of the box mugs that POSE presented are the perfect representation to the designated Era and overall theme.
POSE is an unapologetically honest show and that masterfully reflects in each one of its many elements.
Writers: Ryan Murphy, Janet Mock, Brad Falchuk, Our Lady J, Steven Canals, Todd Kubrak
Awards: Primetime Emmy Award for Outstanding Lead Actor in a Drama Series…
Nominations: Primetime Emmy Award for Outstanding Drama Series…